Product Navigation
Quickly access any of our research and data products.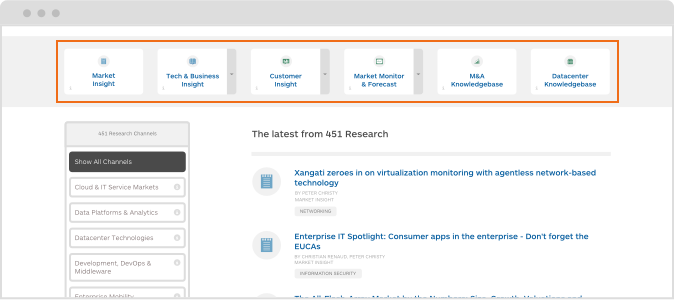 Research Channel Navigation
Browse the research & data that aligns with your specific interest.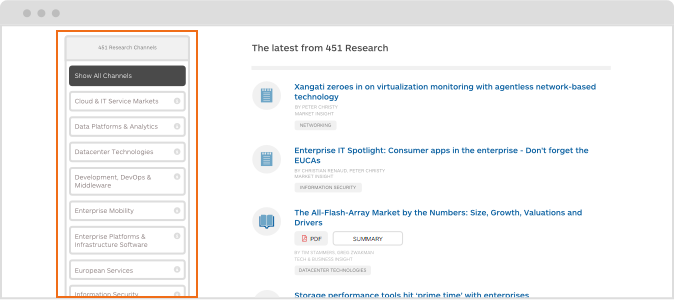 Improved Search
Discover new and more flexible ways of finding relevant content.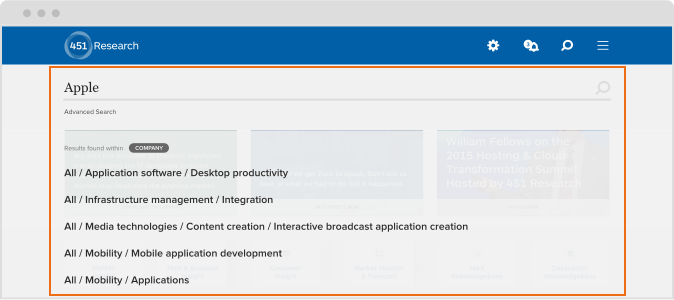 Custom Alerts
Set notifications for the topics & companies you care about most.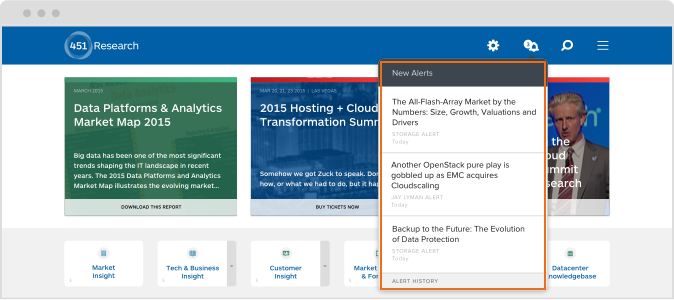 General Navigation
Access any page in the dashboard from here.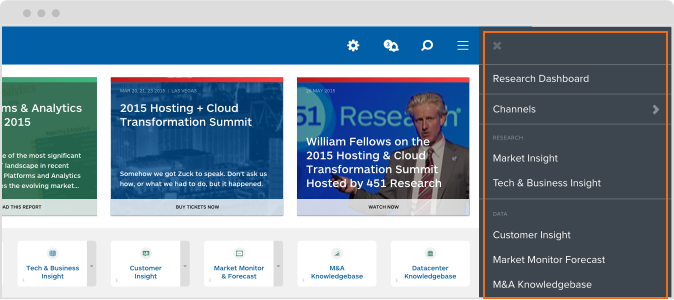 Featured Reports & Content
Hand picked content for you and your team.